Campus Liberty Tour: University of Dallas – Irving, TX
The Steamboat Institute, in collaboration with the University of Dallas, is proud to present a compelling debate on this resolution: "Climate science compels us to make large and rapid reductions in greenhouse gas emissions." Gernot Wagner, Ph.D., will argue the affirmative. Steven Koonin, Ph.D., will argue the negative. Moderator will be Tom Rogan, Commentary Desk of the Washington Examiner..
Date: Wednesday, October 26, 2022
Event Time: 6:00pm – 7:30pm CT *Reception to follow
Location: SB Hall Multipurpose Room, University of Dallas, 2925 Gorman Dr., Irving, TX 75062
Parking: https://www.udallas.edu/visitors/directions.php
STEVEN E. KOONIN, PH.D
Dr. Steven E. Koonin is a leader in science policy in the United States. He served as Undersecretary for Science in the US Department of Energy under President Obama, where he was the lead author of the Department's Strategic Plan and the inaugural Quadrennial Technology Review (2011). With more than 200 peer-reviewed papers in the fields of physics and astrophysics, scientific computation, energy technology and policy, and climate science, Dr. Koonin was a professor of theoretical physics at Caltech, also serving as Caltech's Vice President and Provost for almost a decade. He is currently a University Professor at New York University, with appointments in the Stern School of Business, the Tandon School of Engineering, and the Department of Physics. Dr. Koonin's memberships include US National Academy of Sciences, the American Academy of Arts and Sciences, and the JASON group of scientists who solve technical problems for the US government. Since 2014, he has been a trustee of the Institute for Defense Analyses and chaired the National Academies' Divisional Committee for Engineering and Physical Sciences from 2014-2019. He is currently an independent governor of the Lawrence Livermore National Laboratory and has served in similar roles for the Los Alamos, Sandia, Brookhaven, and Argonne National Laboratories.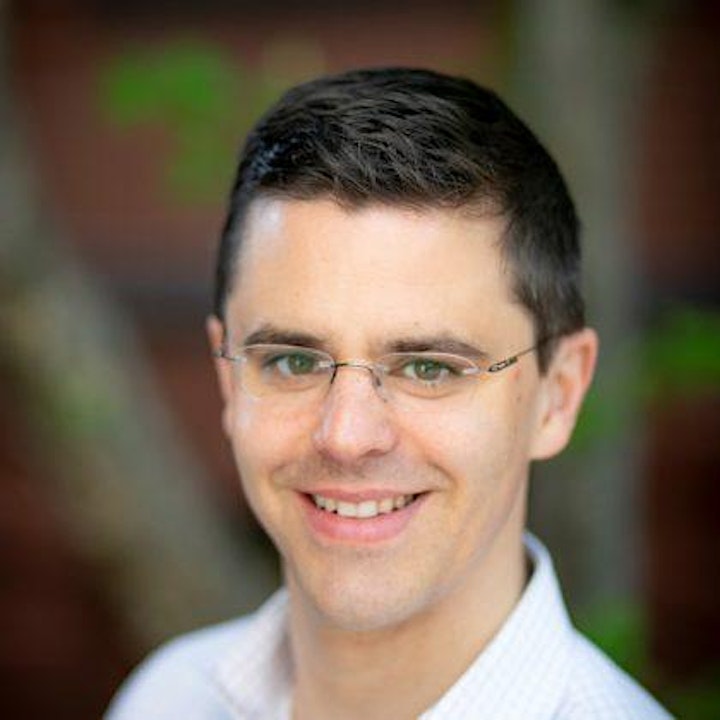 DR. GERNOT WAGNER
A climate economist at Columbia Business School. His research, writing, and teaching focus on climate risks and climate policy.
Gernot writes a monthly column for Project Syndicate and has written four books: Geoengineering: the Gamble, published by Polity (2021); Stadt, Land, Klima ("City, Country, Climate"), published, in German, by Brandstätter Verlag (2021); Climate Shock, joint with Harvard's Martin Weitzman and published by Princeton (2015), among others, a Top 15 Financial Times McKinsey Business Book of the Year 2015, and Austria's Natural Science Book of the Year 2017; and But will the planet notice?, published by Hill & Wang/Farrar Strauss & Giroux (2011).
Prior to joining Columbia as senior lecturer, Gernot taught at NYU, Harvard, and Columbia. He was the founding executive director of Harvard's Solar Geoengineering Research Program (2016 – 2019), and served as economist at the Environmental Defense Fund (2008 – 2016), most recently as lead senior economist (2014 – 2016) and member of its Leadership Council (2015 – 2016). He has been a term member of the Council on Foreign Relations, is a Senior Fellow at the Jain Family Institute and is on the board of CarbonPlan.org.
Born and raised in Amstetten, Austria, Gernot graduated from high school in his hometown before moving to the U.S. for college. He holds a joint bachelor's magna cum laude with highest honors in environmental science, public policy, and economics, and a master's and Ph.D. in political economy and government from Harvard, as well as a master's in economics from Stanford.
Gernot lives in New York City with his wife, Siri Nippita, a gynecologist at NYU Langone Health and the chief of the family planning division as well as the director of Reproductive Choice at Bellevue Hospital, and their two young children.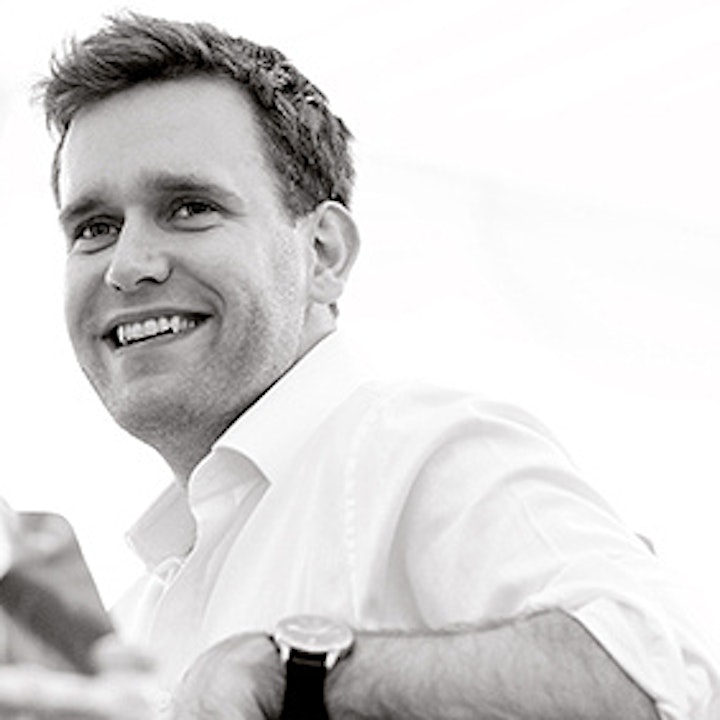 TOM ROGAN
Tom Rogan is the Commentary Editor at the Washington Examiner. He has written for The Weekly Standard, The Guardian, The Atlantic, The Spectator, USA Today, The Week, The Washington Times, The Daily Caller, The Commentator, and The Christian Science Monitor. He is a frequent contributor on CNN, Fox News, and Real Time with Bill Maher, and was a regular panelist on The McLaughlin Group.
Rogan is a graduate of King's College London, The School of Oriental and African Studies, London, and The College of Law, London. Tom is the inaugural Fellow for the "Tony Blankley Fellowship for Public Policy and American Exceptionalism" awarded annually by the Steamboat Institute.