Campus Liberty Tour: University of Maryland – College Park
The Steamboat Institute, in collaboration with the Ed Snider Center for Enterprise and Markets at The University of Maryland, is proud to present a compelling debate on this resolution: "Climate science compels us to make large and rapid reductions in greenhouse gas emissions." Daniel Schrag, Ph.D., will argue the affirmative. Steven Koonin, Ph.D., will argue the negative. Moderator will be Sarah Westwood, Investigative reporter at the Washington Examiner.
Date: Tuesday, October 25, 2022
Event Time: 5:300pm – 7:00pm ET
Location: Samuel Riggs IV Alumni Center-University of Maryland
Address:7801 Alumni Drive, College Park, MD 20742
Parking: https://www.riggs.umd.edu/about/parking
STEVEN E. KOONIN, PH.D
Dr. Steven E. Koonin is a leader in science policy in the United States. He served as Undersecretary for Science in the US Department of Energy under President Obama, where he was the lead author of the Department's Strategic Plan and the inaugural Quadrennial Technology Review (2011). With more than 200 peer-reviewed papers in the fields of physics and astrophysics, scientific computation, energy technology and policy, and climate science, Dr. Koonin was a professor of theoretical physics at Caltech, also serving as Caltech's Vice President and Provost for almost a decade. He is currently a University Professor at New York University, with appointments in the Stern School of Business, the Tandon School of Engineering, and the Department of Physics. Dr. Koonin's memberships include US National Academy of Sciences, the American Academy of Arts and Sciences, and the JASON group of scientists who solve technical problems for the US government. Since 2014, he has been a trustee of the Institute for Defense Analyses and chaired the National Academies' Divisional Committee for Engineering and Physical Sciences from 2014-2019. He is currently an independent governor of the Lawrence Livermore National Laboratory and has served in similar roles for the Los Alamos, Sandia, Brookhaven, and Argonne National Laboratories.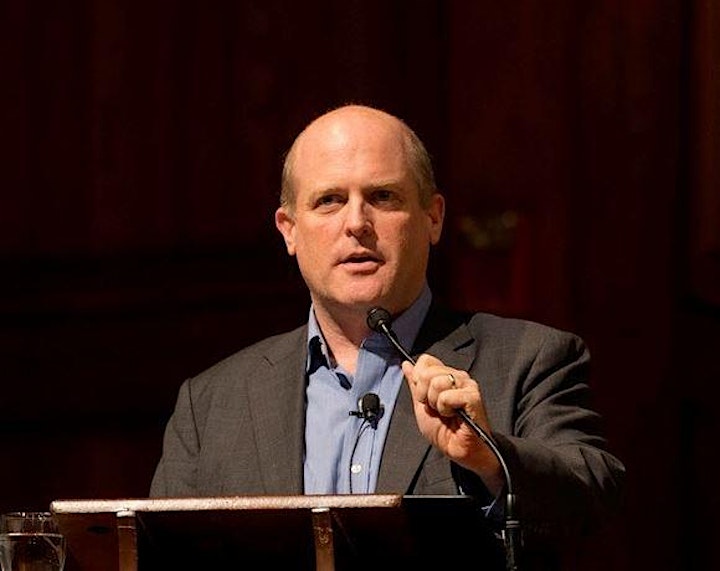 DANIEL SCHRAG
Daniel Schrag is Sturgis Hooper Professor of Geology and professor of environmental science and engineering at Harvard University where he serves as director of the Center for the Environment. A graduate of Yale University, he received a Ph.D. in geology from the University of California, Berkeley in 1993. His research focuses on climate change over the broadest range of Earth's history as well as on energy technology and energy policy. With John Marshall, Schrag co-founded the Potential Energy Coalition, a non-profit organization that harnesses the best minds from marketing and advertising to communicate the risks of climate change to Americans. From 2009 to 2017, he served on President Obama's Council of Advisors for Science and Technology (PCAST). He is a member of the American Academy of Arts and Sciences and a fellow of the American Association for the Advancement of Science.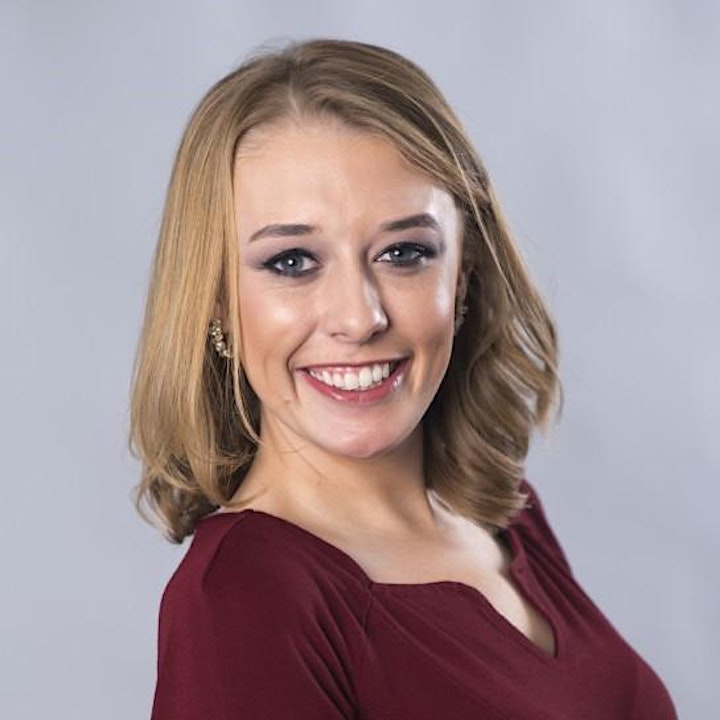 SARAH WESTWOOD
Sarah Westwood is a political and investigative reporter for the Washington Examiner. Previously, Sarah was a White House reporter for CNN. She was a Robert Novak journalism fellow at The Fund for American Studies and is a graduate of the National Journalism Center fellowship program. Sarah attended George Washington University.