"The Emergence of Arthur Laffer" Book Launch
Register for the May 31 event in Nashville HERE.
Register for the June 14 event in Beaver Creek, CO HERE.
The Steamboat Institute is proud to present a book series with Dr. Arthur B. Laffer and Brian Domitrovic in Nashville on May 31 and Beaver Creek, CO on June 14 to discuss Brian's book, The Emergence of Arthur Laffer: The Foundations of Supply-Side Economics in Chicago and Washington, 1966–1976.
**The presentation will be a 90-minute discussion between the scholars, followed by a book signing. Books will be available for purchase.**
Tickets are free for students (with a valid student ID) and $20 for the general public. Tickets are also free for Heritage Resource Bank Attendees (with valid conference badge). Attendees must register to secure their seat.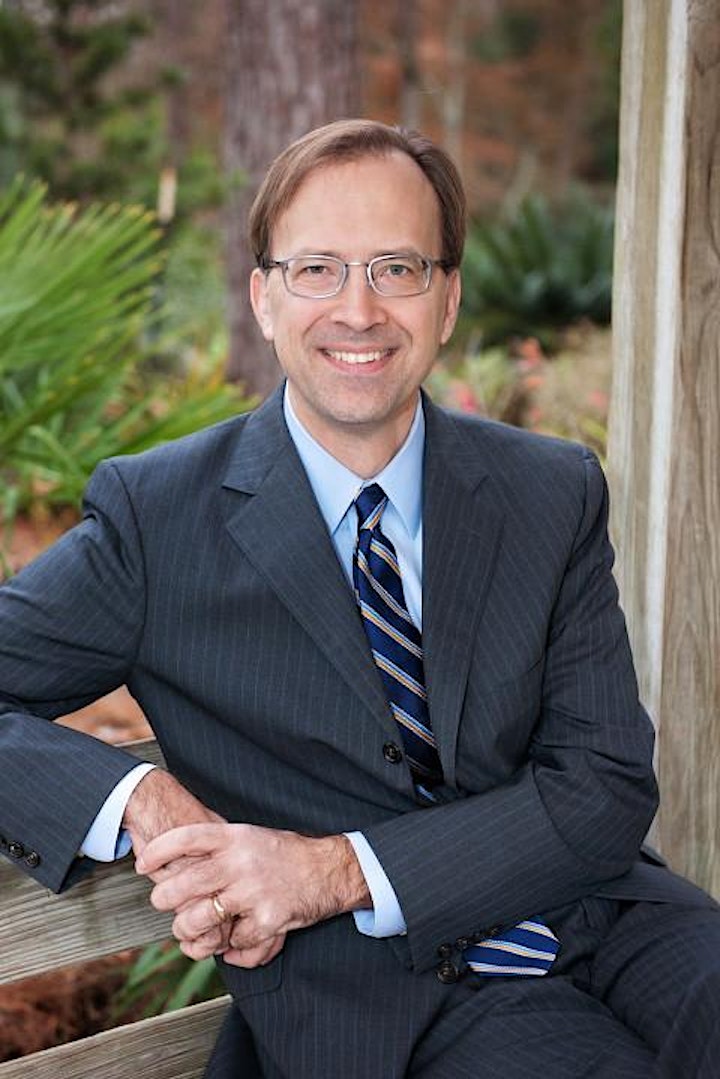 Brian Domitrovic is the Richard S. Strong Scholar at the Laffer Center and Professor of History at Sam Houston State University. He holds a PhD from Harvard University.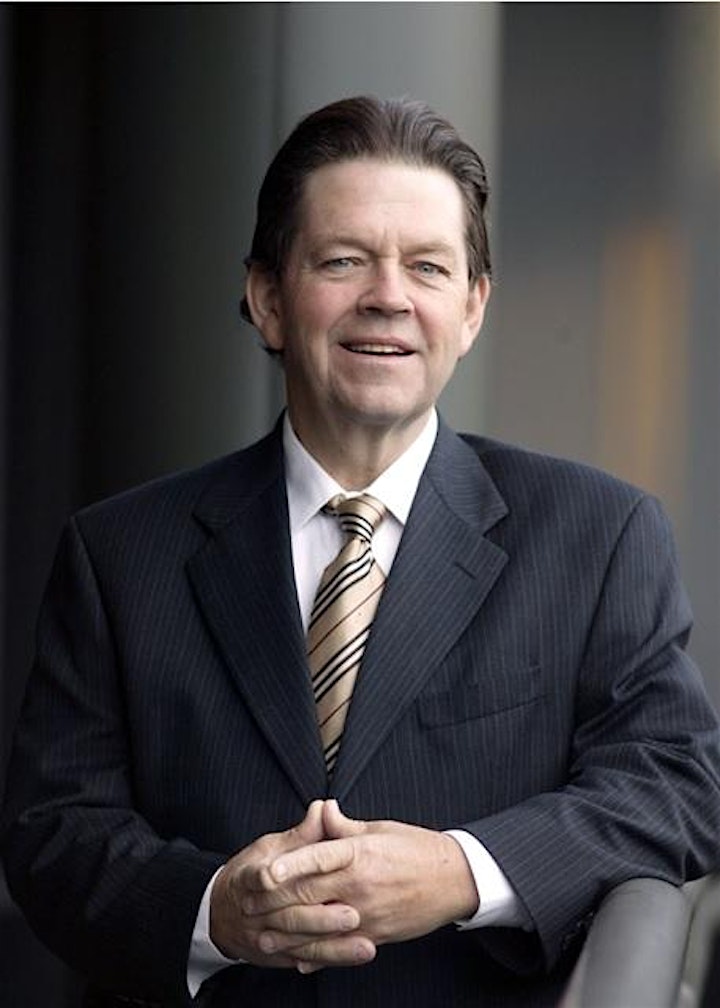 Dr. Arthur B. Laffer is the founder and chairman of Laffer Associates, an economic research and consulting firm. As a result of Dr. Laffer's economic insight and influence in starting a worldwide tax cutting movement during the 1980s, many publications have named him "The Father of Supply Side Economics." He is a founding member of the Congressional Policy Advisory Board, which assisted in forming legislation for the 105th, 106th and 107th Congress. Dr. Laffer served as a member of President Reagan's Economic Policy Advisory Board for both of his two terms. In March 1999, he was noted by Time Magazine as one of "the Century's Greatest Minds" for his invention of the Laffer curve, which has been called one of "a few of the advances that powered this extraordinary century."
More Details:
Event #1 Date: Tuesday, May 31, 2022
Time: 5:00 PM CT – 6:30 PM CT
Location: The Omni Nashville in the Meeting Room-Cumberland 3/4 (3rd Floor)
Address: 250 Rep. John Lewis Way S, Nashville, TN 37203
Register HERE
Event #2 Date: Tuesday, June 14, 2022
Time: 5:30 PM MT – 7:00 PM MT (Doors open at 5:00 PM)
Location: Vilar Performing Arts Center Beaver Creek
Address: 68 Avondale Ln, Beaver Creek, CO 81620
Parking Info: https://vilarpac.org/plan-your-evening/#parking
Register HERE